Energy, Resources & Industry
·
Malmö
·
Hybrid Remote
Principal Process Engineer
We are WSP - Join us and make your career future ready!
We usually respond within a week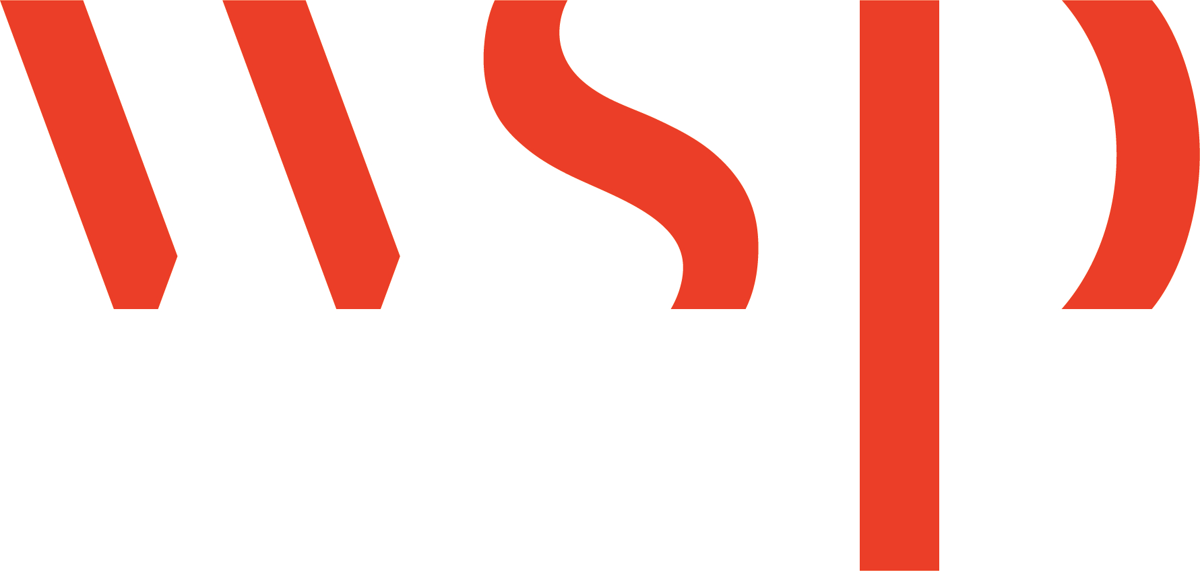 WSP provides multidisciplinary consulting services and understands the value of adopting an integrated approach that includes process, energy, climate and cost perspectives to effectively identify the best process energy solutions.
In today's world it's important to work for a company that has clear purpose, giving back to communities and supporting what is truly important in the world. When considering a career move it's vital to work for a business that is aligned to your values and goals, a place where you can belong. We are dedicated in our aim for net zero carbon dioxide and work diligently to reach set goals. We are now searching for an experienced process engineer to sign on to the mission. 

Your new role, what's involved?
This exciting role involves to undertake and lead process design work for projects and studies. To ensure technical excellence in process engineering and design you co-ordinate good interfaces with all other disciplines and participate in design reviews and technical audits. You give input into multi-discipline design programs and contribute to processes to maintain change & cost control and much much more. 
Typical activities and associated deliverables are listed below:
- Concept design and layout development
- Process descriptions and design basis Material balances
- Preparation of process flow diagrams & piping and instrumentation diagrams
- Hazardous area classification/assessment
- Preparation of equipment lists, equipment datasheets, specifications
- Fluids lists and materials selection
- GMP review Process hazard studies (including HAZOP) and design safety reviews
- SIL assessment
- Process basis of safety
- Detailed process design calculations
- Pressure relief design
- Utilities schedules, utilities flow diagrams and line sizing
- Preparation of validation documentation
- Commissioning plans and support
We'd love to hear from you

We look forward to hearing about your experience in process engineering design on capital projects and your know how on fine chemicals, pharmaceutical and/or biopharmaceutical industries. Your experience of process safety systems design in high hazard industries will also become critical expertise in our projects. 

Leadership capabilities are at the essence of driving change and delivering successful projects and good interpersonal skills and able to work as part of a multi-discipline teams is essential. Personal qualities that include the ability to gain trust and confidence with a variety of clients as well as within the company.
Formal qualifications


Degree qualified in chemical engineering.
Process safety training eg HAZOP, Hazardous Area Assessment, SIL etc.
To find out more about our Industry business by clicking on the following link and discover what awaits you at WSP: https://www.wsp.com/sv-se/hubs/energi-och-industri

Contact 
David Frost, Manager Energy & Industry, david.frost@wsp.com, 010 - 721 18 18.
Magdalena Ericsson, Talent Manager, magdalena.ericsson@wsp.com. 

Affärsområde

Role

Energy Project Management

Locations

Remote status

Hybrid Remote
Vi förväntar oss mycket, det bör även du göra!
Drivs av passionerade medarbetare

Det är viktigt för oss att våra kolleger kommer till jobbet varje dag med nyfikenhet, driv och med en känsla av att bidra till samhället. Vi är ett levande bevis på att en stimulerande och öppen arbetsmiljö där alla fyller en viktig plats, uppskattas och får det stöd de behöver är en katalysator för framstående prestationer.

En hållbar framtid genom design

Genom att utforska framtiden hittar vi inspiration till att leverera bra, effektiva och hållbara projekt. När vi har utforskat alla möjligheter utmanar vi oss själva för att skapa nya. Vi har ett ansvar att tänka nytt både i leveranserna till våra kunder och i hur vi driver vår egen verksamhet.

Inspirerade av mångfald, drivna av inkludering

Vi tror på öppenhet, nyfikenhet och allas lika värde oavsett bakgrund och förutsättningar. Vi välkomnar ett brett spektrum av perspektiv och färdigheter eftersom vi vet att olika idéer skapar extraordinära resultat.
Arbetsplats och kultur
WSP har vuxit snabbt - men vi har behållit det lilla företagets möjligheter till nytänkande och personligt engagemang.
En glädjande siffra är att 94 % av våra medarbetare rekommenderar andra att jobba här. Det är vi mycket stolta över, men vi slår oss inte till ro utan jobbar kontinuerligt med vår medarbetarutveckling och de karriärmöjligheter som finns.
För oss är det viktigt med engagemang, relationer och hög trivsel. Därför erbjuder vi också många interna nätverk, flera idrottslag och sociala aktiviteter efter jobbet– ett vinnande koncept för tighta team.
Vi gillar varandra!
About WSP Sverige
WSP är en av världens ledande rådgivare och konsultbolag inom samhällsutveckling. Med cirka 67 300 medarbetare i över 40 länder, varav omkring 4 000 i Sverige, samlar vi experter inom analys och teknik, för att framtidssäkra världen.
Tillsammans med våra kunder tar vi fram innovativa lösningar för en mänsklig, trygg och välfungerande morgondag. Vi planerar, projekterar, designar och projektleder olika uppdrag inom transport och infrastruktur, fastigheter och byggnader, hållbarhet och miljö, energi och industri samt urban utveckling. Så tar vi ansvar för framtiden.
Energy, Resources & Industry
·
Malmö
·
Hybrid Remote
Principal Process Engineer
We are WSP - Join us and make your career future ready!
Loading application form